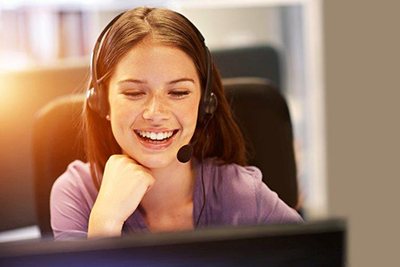 Welcome to the final part of our seven week series looking at how effective management of the seven 'Ps' of marketing is vital to the success of your cosmetic business. We have so far considered the 'People', 'Product', 'Price', 'Promotion', 'Place' and 'Physical evidence' elements of the mix. This week we will be focusing on the seventh element of the marketing mix, 'Process'.
7 - Process
The 'Process' element of the marketing mix covers the process involved in delivering your service to the customer - the quality of service delivery from start to finish; from the moment a customer makes contact with your organisation, through the initial consultation, to the treatment and follow up. It includes the time it takes for calls to be returned, the complaints process and anything else which involves the customer interacting with your organisation. Don't forget that it is a legal requirement for all service providers to signpost their customers to a government authorised consumer redress scheme. Membership of a scheme like the Cosmetic Redress Scheme shows your customers that they can expect excellent customer service from you.
Ask yourself: What processes do new or existing customers go through to book treatments? What range of processes are available to potential customers to contact us? What is our complaint handling process? How do we ensure that we are providing competent consultations?
We hope you have enjoyed our weekly top tips on how to manage the seven Ps of the marketing mix and that you are inspired to put them into practice! As products, markets, customers and needs change so rapidly in the cosmetic industry, it is crucial to revisit these seven elements constantly and adopt new strategies to make sure you are on track to achieving the best possible results and providing an enhanced customer experience.