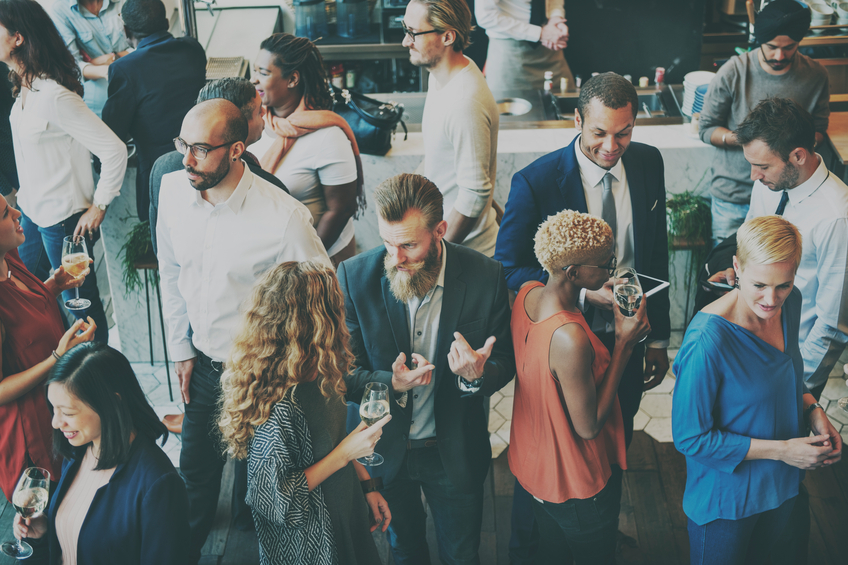 The cosmetic industry is continuously evolving, with new treatments coming onto the market all the time. Keeping up with ever-changing industry requirements, ensuring you are providing the best treatments and meeting your customer's expectations can be challenging. Maintaining strong relationships with others within your industry can help you meet these challenges.
This could include employing genuine and authentic networking techniques to develop relationships that are built on trust and are of mutual benefit to both parties. By helping other practitioners in the cosmetic industry new information and social networks can be shared for the benefit of both your businesses.
Our partner, 'Cosmetic Insurance', have provided '5 basic steps to successful networking', to read more please find the full post here.