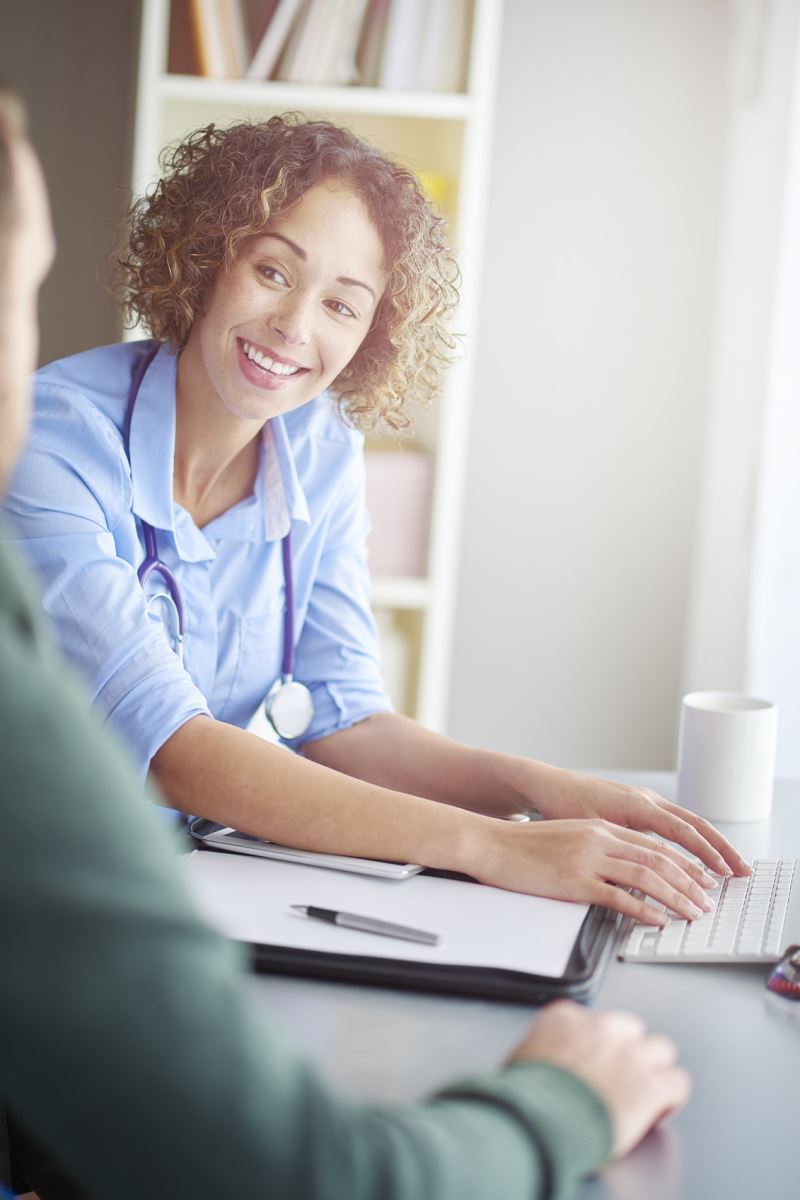 Brief outline of events and personal introduction:
Introduce yourself and highlight your clinical experience. Explain the schedule of the consultation - there is no set time with consultations, these may vary from patient to patient and between practitioners, but on average they usually last around 45 minutes. The reason there is no time constraint is to enable the patient to ask all questions beforehand and to ensure you collect all the correct information.
Medical questionnaire:
Carry out a thorough medical questionnaire, this can be given to the patient to complete before the consultation or can be carried out as a joint exercise. Working through the questionnaire together may elicit more useful information and help build a picture of your patient and their lifestyle. This may also allow for more detail to be included.
Assessment:
Discuss the reasons for attendance. The process can be guided by the use of open ended questions such as 'tell me what brings you here today?' Relay the information you have heard back to the patient. This will not only demonstrate that you are fully engaged with them but will also provide the option for either confirmation from the patient or clarification of any misunderstandings.
Address the concerns:
Provide succinct information and explanations of treatment options and try to offer information where you have identified knowledge gaps. To help the patient understand, you can choose to make some brief notes, draw diagrams or offer them the opportunity to do so.
Negotiation of plan:
Negotiate a plan of action with the patient addressing the issues highlighted in the consultation that is acceptable to both parties. An effective consultation will also help identify those who could be described as 'vulnerable' and therefore unable to provide consent. Thus, patient selection is crucial to minimising complaints about customer service and ensuring that they are happy with it.
Evaluation:
After any treatment, it is best practice to ask the patient to evaluate the consultation process as well as the treatment. This could involve asking your patient for feedback at a later date and should focus not only on the treatment provided but also on the content and experience of the consultation.
These steps are vital to securing a satisfied customer and to ensuring you have high standards of customer service. While you may already consider your communication skills to be excellent, could you do even better?