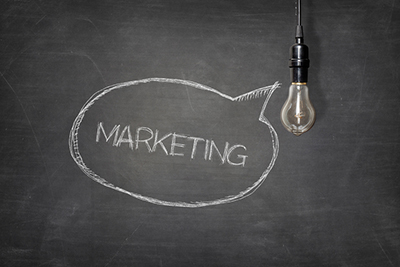 Cosmetic surgery is one of the fastest growing industries in the UK, the market is huge and competition to attract customers is fierce. Meanwhile, today's patient is highly demanding, empowered and astute when it comes to researching their options. The only way aesthetic practitioners can hope to keep up in such a dynamic market is by focusing marketing efforts on differentiating themselves from the competition by providing an enhanced customer experience from start to finish. Having a clear marketing strategy is crucial, but it is also important to address the basics and take a fresh look at how you are managing the key elements of the marketing mix; the seven Ps of marketing: people, product, price, promotion, place, physical evidence and process.
Over the next seven weeks we are going to be taking a look at a different element of the mix each week and providing some tips on how you can manage them effectively. The first 'P' is traditionally 'Product', but since 'People' are the most important element of any service or experience, this is where we will begin …
1 - People
The 'People' element of the mix covers absolutely everyone involved, from current patients to prospective patients and lapsed patients, from frontline staff such as receptionists, to practitioners and clinic management. The cosmetic industry is fundamentally a people business; patients evaluate their satisfaction level based not only on the quality of treatments and products, but also on perceptions, communication and personal interactions with the people they encounter throughout the process. While a patient may not have much insight into a practitioner's technical skills, they will have a view on their interpersonal skills as well as those of the other members of the team. 'People' encompasses culture, in other words 'the way we do things around here' – it is the most important element of the marketing mix for the cosmetic industry and to succeed it is crucial to get it right.
Ask yourself: Who are our customers? Have they changed / are they changing (consider age, gender, psychographics, social profile, sources of information, lifestyle etc)? Do we have the right staff in the right positions to serve our customers? Do we have the appropriate training and if not what do we need to provide? Do staff know what is expected and are they equipped to provide outstanding customer service?
Next week we will look at our second P of the marketing mix, 'Product'.