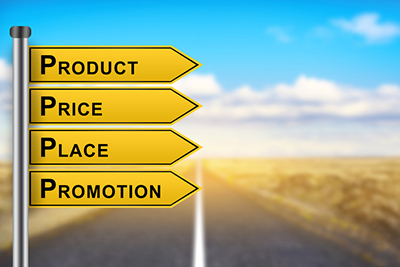 Welcome to part five of our seven week series looking at how effective management of the seven 'Ps' of marketing is vital to the success of your cosmetic business. We have so far considered the 'People', 'Product', 'Price' and 'Promotion' elements of the mix. This week we will be focusing on 'Place'.
5 - Place
The 'place' element of the mix refers to the place where you actually sell to your customers (it includes your website); in the case of the cosmetic surgery industry, the most obvious 'place' is where the product meets the user. This may be the clinic or, for a mobile practitioner it could even be the patient's home.
Ask yourself: What's the ideal place or location to offer or provide your products/services? Do different locations require different approaches or presentations? How does the end-user get the necessary information to reach a buying decision? Are there other or additional places (locations) where your products/services should be offered?
Next week we will look at the sixth P of the marketing mix, 'Physical evidence'. Why not check out our previous posts covering the 'People', 'Product', 'Price' and 'Promotion' elements of the marketing mix?